Surfacing
There are two surface-related decisions to make when designing a dog park: surface material and subsurface material.There are several options available for each level of surfacing.
Surface Material
Surface material is often one of the most controversial choices in constructing a dog park. Among other things, communities must consider the comfort of the various sizes of dogs that will be using the dog park. Different sized stones feel differently on different sized paws (i.e. small stones can be painful for large dogs because pebbles get caught in their paws, and large stones can make maintaining balance difficult for small dogs).
Subsurface Material
To ensure that surfacing is properly installed, after clearing and grading, a subsurface material must be added to provide proper drainage and stability.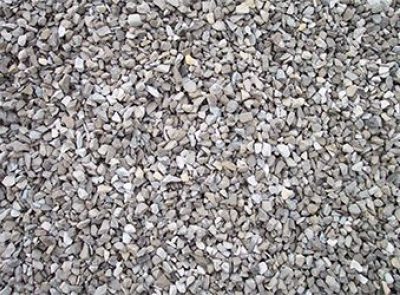 Crushed Stone
Crushed stone is obtained from a stone quarry and rendered through a rock crusher to produce angular material of varying gradation ranges. Either gravel or crushed stone can serve as a stable, free-draining foundation layer for the dog park's surfacing materials.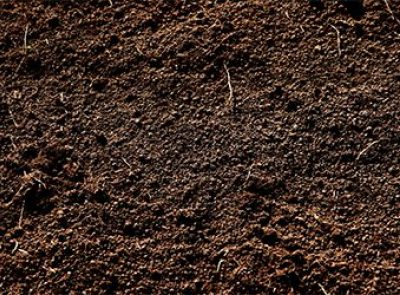 Compressed Earth
Compressed earth consists of sand, dirt, and stone that has been excavated from a natural gravel pit. It may be processed or crushed to create specific gradation preferences.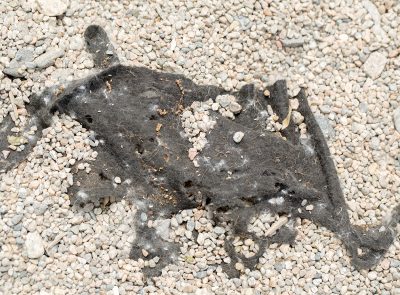 Filter Fabric
Filter fabric resembles cloth and is made from PVC, or another non-degradable material. It is perforated to allow the passage of water. The fabric is typically layered between the dog park surfacing material and a gravel or crushed stone drainage base.