Amenities
Dog parks often provide amenities (i.e. lighting and power, dog bags, play elements, etc.) that make the experience of visiting the park pleasant for both dogs and humans.The items listed below should not be considered an exhaustive list and we encourage you to explore other options that may be available.
Lighting & Power
In areas where peak usage hours conflict with a lack of natural lighting, some dog parks install artificial lighting by way of lamp posts or spot lights to provide visitors safe access to the dog parks during all operating hours.
Since almost all dog parks require owners to clean up after their dogs, many also provide dog bags to facilitate and encourage prompt waste removal.
See parks that provide Dog Bags
Play Elements
Play elements are designed to engage dogs both physically and mentally. The term encompasses a variety of items including, but not limited to, agility equipment (i.e. ramps, tunnels), natural structures (i.e. boulders), and toys (i.e. ropes, balls).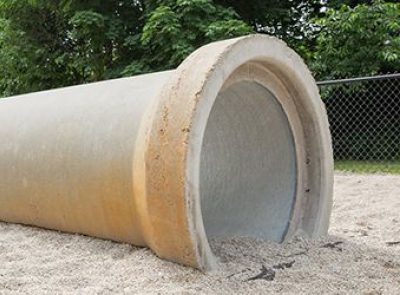 Agility Structures
Agility equipment can vary widely from municipal surplus such as a large piping, which can be used as tunnels, to custom built ramps and beams to keep dogs physically and mentally stimulated.
Boulders
Boulders can be used as a play element and can also encourage dogs to urinate selectively.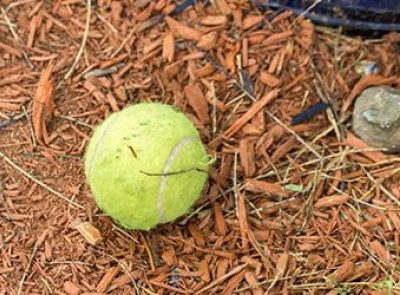 Toys
Toys can provide stimulation for dogs but occasionally also encourage possessive behavior, which can lead to aggression. Owners should provide proper supervision to avoid such behavior.